I Help Small And Midsize Enterprises to Grow & Gain New Clients.
I'm an Entrepreneur from Head to Toe, with Heart & Soul.
Whatever I do, I do it with Passion, Commitment & Personal Responsibility.
Born 1969 in Switzerland, graduated as Architect and Business Economist. Fluent in German, English and French.
Sales & Marketing, Logistics
100%
IT Infrastructure, e-Commerce, Social Media
100%
Projectmanagement, Six Sigma
100%
Reliable, Fast and always on Time
100%
Result and Profit Orientated
100%
Industries
I've worked for
My broad and deep knowledge of different industries will help you gain new ways of thinking and new ways of doing things better, smarter, faster and more efficient.
Benefit of my know-how in major markets like the construction & supply industry,  I'm able to drive successful projects for you, using LEAN and Six Sigma methodologies.
Leading Teams according to the latest management methods.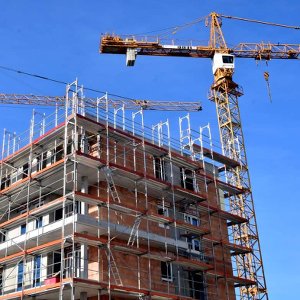 Construction &
Real Estate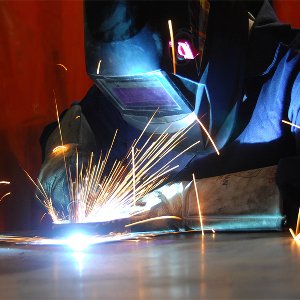 Metal construction & Processing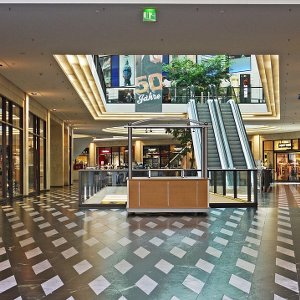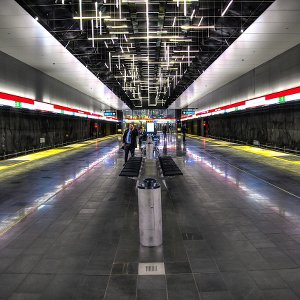 Rail, Aviation &
Aerospace Industrie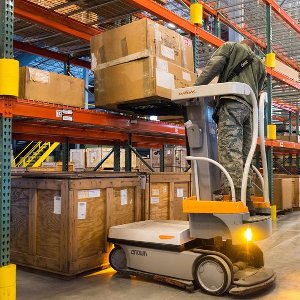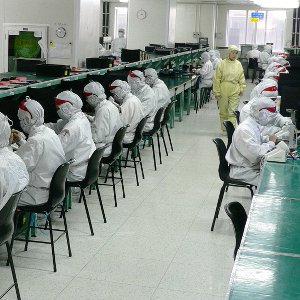 fresh ideas &
pragmatic solutions
Together we drive your business
to success
"Marcel is an international experienced manager, extremely versatile, fast and reliable. He helped building our Startup by creating a slim but powerful organization, using modern management tools including a fully integrated E-Commerce solution.